The Laboratory for Fundamentals of Electrical Engineering is part of the Institute of Electroheat, Electrical Welding and Electrical Traction at the Faculty of Electrical Engineering and Information Technologies. Established in 1968, it has, throughout time, committed itself to continuous development of its three pillars – education, research and applied science. In addition, the Laboratory enables students to gain fundamental knowledge in the field of electrical engineering, mainly within the undergraduate courses Fundamentals of Electrical Engineering and Fundamentals of Electric Circuits, and other undergraduate courses covered by the Institute.
The Laboratory acquaints first-year students with the basic instrumentation for the measurement of electrical parameters such as current, voltage, and resistance, as well as with a number of simulation software tools used in the laboratory exercises. Instrumentation and electric circuit models that are used for laboratory exercises have been thoroughly renewed in 2017. Тhe Laboratory also serves a number of postgraduate courses related to the measurement of electromagnetic fields and their effects on the environment.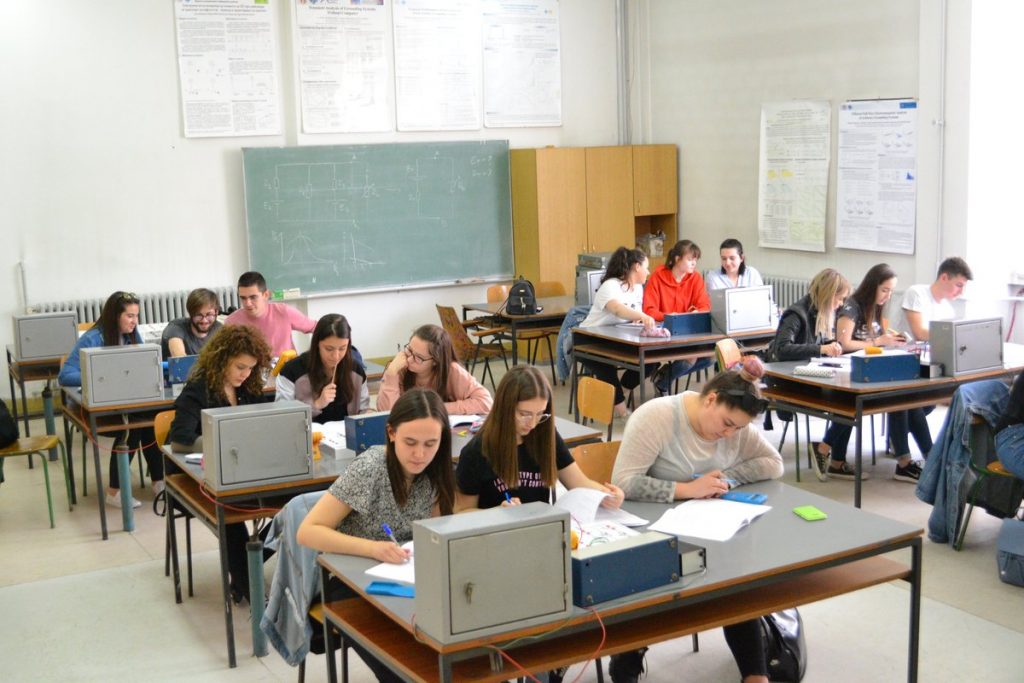 The Laboratory is completely open for extra-curriculum activities providing maximum possibilities for practical student projects (such as student's workshops, student's research projects, preparation of graduate thesis most of which are with practical realization), etc.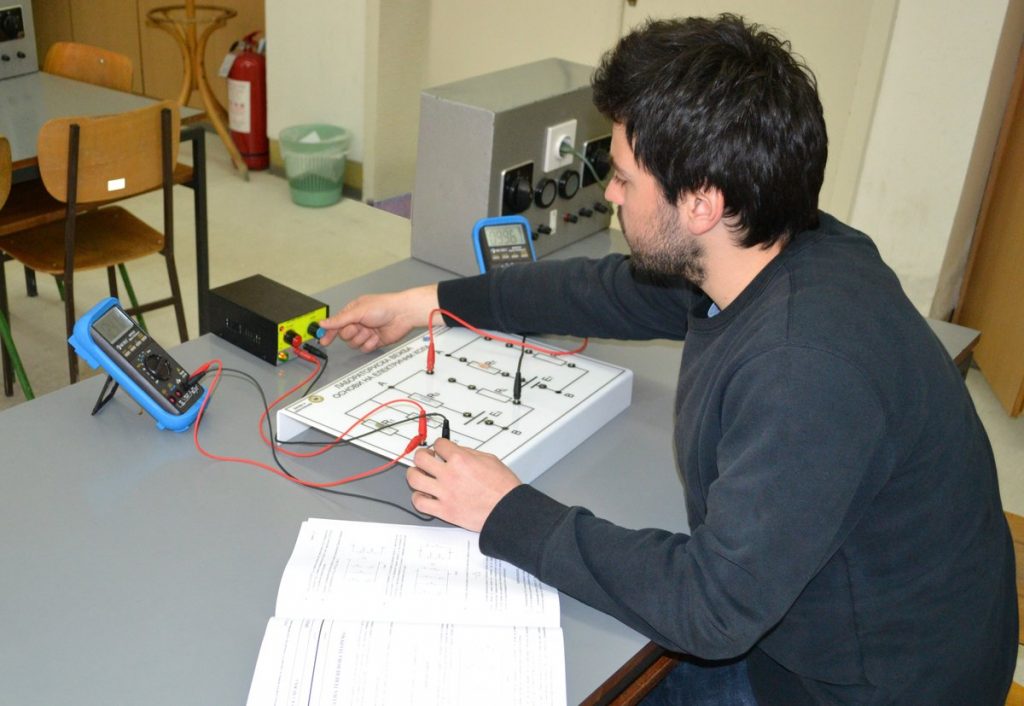 In the Laboratory, teaching and scientific-research activities form an inseparable whole. With regard to the research domain, the Laboratory for Fundamentals of Electrical Engineering has excelled at the analysis of electromagnetic fields generated by different sources and examines their influence on the environment. As of 2009, the Laboratory is equipped with instrumentation for the measurement of electromagnetic fields from 5Hz to 50GHz, purchased within the FP6 international project "Upgrading the Research Capacities for Safety and Health Effects of Human Exposure to Electromagnetic Fields – SAFE EMF".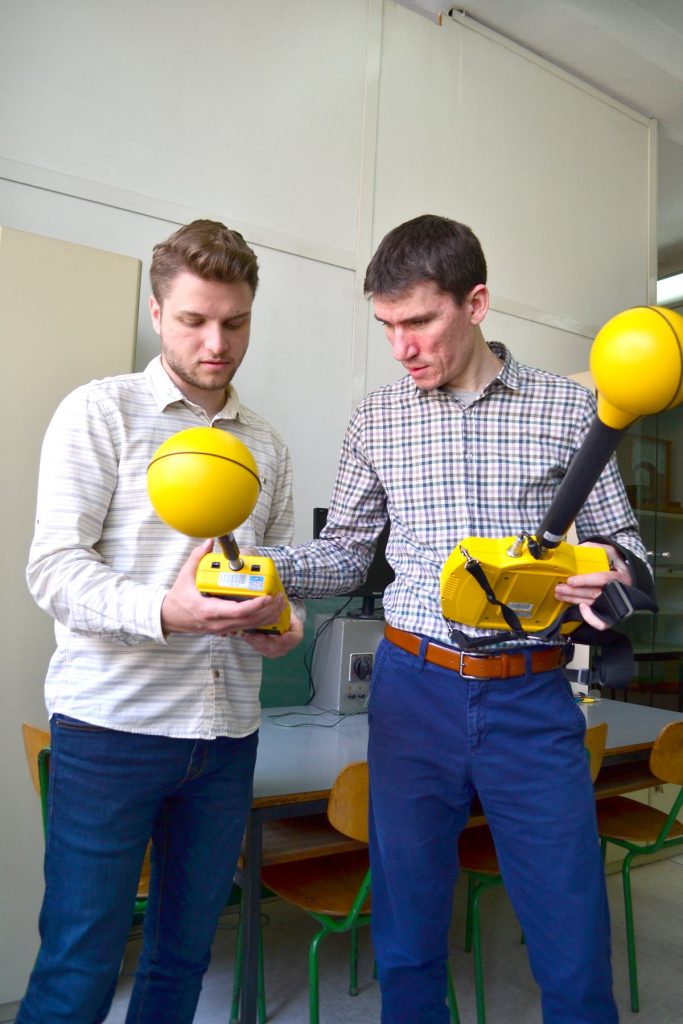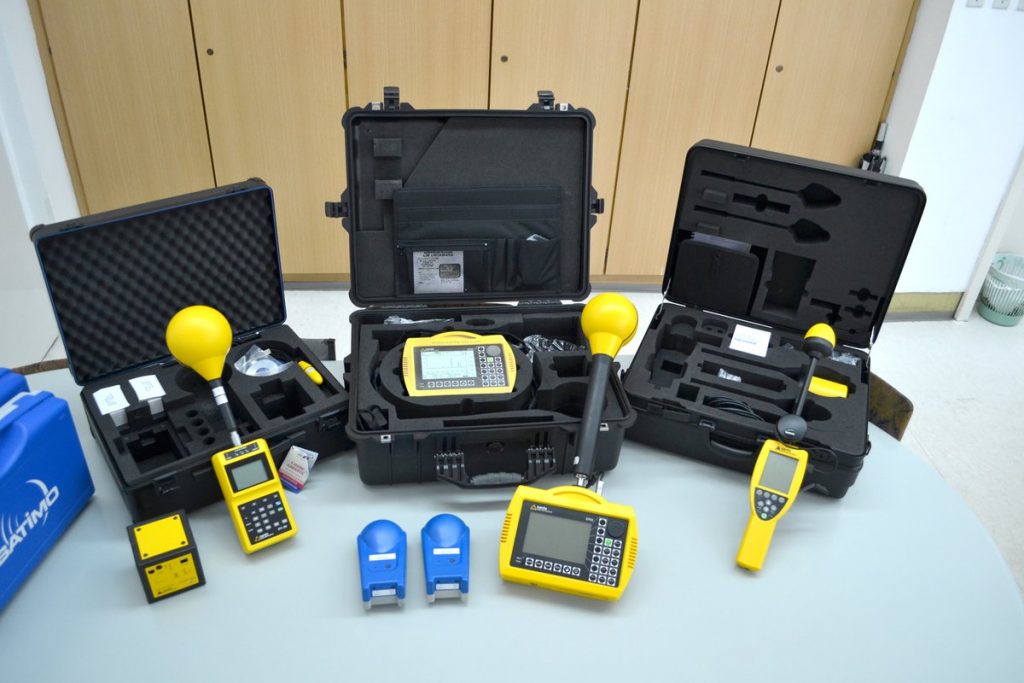 Equipment for Laboratory and ground examination of electromagnetic fields